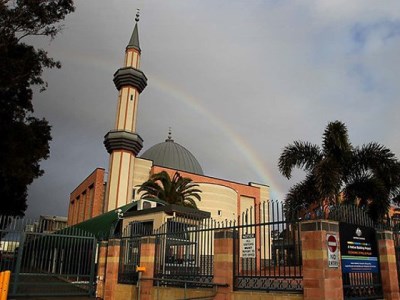 Lawyers for Australia's largest Islamic school have begun three days of hearings that will determine whether the school's funding is restored.
Malek Fahd Islamic School, located in Greenacre, has been fighting a Supreme Court case against the Federal Government over $19m worth of funds, which were revoked following the findings of an audit earlier this year.
In April, the Administrative Appeals Tribunal (AAT) ordered that the school's funding be restored ahead of an appeal by the school, but in June the Department refused to release the funding, citing non-compliance by the school.
The school's interim board – set up to replace deposed AFIC members in March – has now been appointed permanently. In a letter to parents, the board's chairwoman, Miriam Silva, said the school had received another monthly instalment in August, understood to be several million dollars.
However, she added that the school only has enough funding to "fly through until the Christmas holidays".
An Education and Training Department spokeswoman said the department "continues to work with Malek Fahd Islamic School's Approved Authority to meet compliance regulations under the Australian Education Act 2013 and is continuing to make monthly payments in arrears".
"Due to ongoing formal proceedings it would be inappropriate to comment further," she said.
The school's lawyer Rick Mitry told
The Express
"we've done everything we possibly can to prepare for it".
That included ironing out Australian Education Act governance and financial compliance issues raised by Federal Education Minister,
Simon Birmingham
.