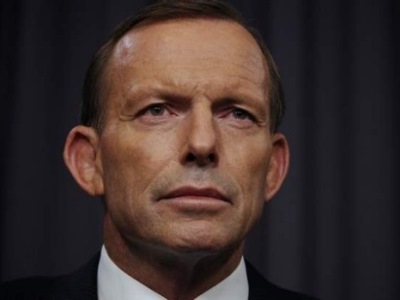 Australian Education Union federal president, Correna Haythorpe, slammed Tony Abbott for "abandoning" the Gonski funding reforms, adding the Federation reform proposals showed Abbott did not support public education.
"Not content with abandoning Gonski and cutting $30bn from education, Mr Abbott now wants to either provide no money for public schools or end the provision of free schooling in this country," Haythorpe said in a statement.
Referring to free public education as "a fundamental right" of every Australian, the AEU boss accused the Federal Government of undergoing a campaign of "cost-shifting and privatisation" in the education sector.
"This has nothing to do with improving education outcomes for children and everything to do with cost-shifting and privatisation," Haythorpe said.
"The problem that was so clearly identified by the Gonski Review was that governments were not working together closely enough to ensure every school was resourced to meet the needs of every child.
Haythorpe warned Australia's performance in education was falling behind, citing achievement gaps of up to three years between children of the same age from different backgrounds.
"Mr Abbott promised to honour the Gonski funding agreements and now every proposal he has put forward would see them ripped up and with it the goal of ensuring that all schools across Australia have the resources to educate every child to a high level," Haythorpe said.