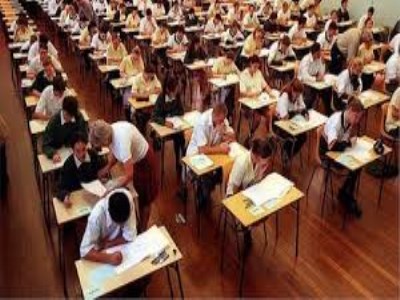 AEU federal president, Correna Haythorpe, said that Turnbull's goal of an "agile, innovative and creative" Australia required all students to be educated so they could make the most of their potential.
"Participants at the National Reform Summit in August agreed that we need to invest in needs-based schools funding if we are to lift our productivity and remain competitive as a nation," Haythorpe said on Thursday.
"We cannot continue with a situation where one-in-seven students leave school without the literacy and numeracy skills needed for the workforce."
Haythorpe said business and community groups, unions, academics and economists were united in recognising the importance of funding schools fairly and ensuring no students missed out.
"Mr Turnbull needs to listen to them today and recognise that Gonski funding for schools is vital for both social equity and our economic future," Haythorpe said.
"The Reform Summit's 'Action Plan' included a recommendation that Governments should: 'Ensure all schools are operating at a resources standard that meets the needs of all students on the principle of needs based funding'."
Participants also pledged to work together to ensure all schools operated at a resources standard that met the needs of all students.
The union leader said needs-based funding and minimum resources for schools were "the essence" of the Gonski reforms, and that it was a measure of their importance for Australia's future that they had broad support from participants.
"Since becoming Prime Minister, Mr Turnbull has talked about the need to lift productivity and be more innovative and competitive," Haythorpe said.
"He needs to back that by stepping up and funding the full six years of Gonski – so that all schools have the resources they need to give their students the education they need for the 21st century."
Haythorpe added that the federal government's plan not to fund its share of the final two years of the Gonski agreements, when the bulk of extra funding is to be delivered, would "short-change" disadvantaged schools and their students.
"This will strip the equivalent of 20,000 staff out of public schools alone," Haythorpe said.
"Mr Turnbull has a chance to show leadership on this issue, and recognise the importance of properly investing in our students."