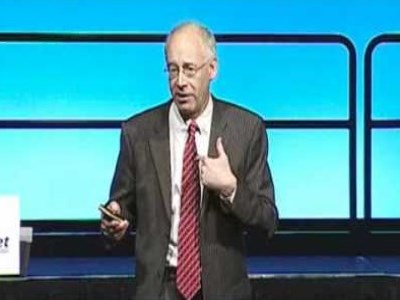 The second annual Learning and Teaching Conference (LTCON) will be held at Sea World on the Gold Coast from 5-7 November, bringing together some of the world's most influential voices on teaching and learning.
There will be four presentations taking place simultaneously, covering the themes of the event; student wellbeing, learning and teaching, literacy and numeracy and leadership.
The conference will feature keynote speeches from key thought leaders in education, including Alan November, who is an international leader in education technology and Dr Michael Carr-Gregg, one of Australia's highest-profile psychologists.
Also speaking will be Dr Alma Harris, whose research work focuses on organisational change and development and Dr Michelle Jones, deputy director of development and internationalisation at the Institute of Educational Leadership, University of Malaya.
Together, they will address how to nurture and develop teachers' performance and effectiveness, the effectiveness of digital technologies, and how to develop and sustain positive relationships between staff, students and parents.
November, an advocate of effective digital learning, told Mind Shift that students must be better trained on not just how to use the Internet to find information, but how to do so in a way that enhances the quality of the information they're searching.
"Your kids are not thorough," November said to hundreds of educators gathered at the International Society of Technology in Education last year in Atlanta.
"They don't see what they don't see, so it's really important that teachers challenge what's missing. I think we should give kids problems that you can't look up on the internet."
For more information on the conference please visit the webpage
here
.