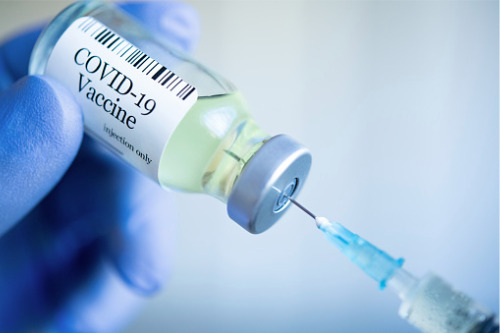 Australia's peak teachers' union has called on the Federal Government to make the education workforce a priority for COVID-19 vaccination.
The calls, which follow a similar plea by the union's Victoria branch last week, come as the number of active cases in Victoria grew to 94 on Monday, following the discovery of 9 new cases overnight.
In a statement on Monday, Australian Education Union's (AEU) federal president, Correna Haythorpe, said the nation risks further school closures unless all school staff are prioritised for the vaccination.
"The Federal Government must move urgently to prioritise teachers, principals and education support staff for the COVID-19 vaccination. This would help protect staff, students and families from the risks of contracting COVID-19 and mitigate the risk of further school closures," she said.
The AEU has previously written to the Federal Health Minister, Greg Hunt calling for teachers, principals and support staff across all education settings to be included in the COVID-19 vaccination priority groups.
"It is proper that vulnerable groups have been prioritised for vaccination. However, the Federal Government must now make the timetable for vaccinating education staff clear".
Matthew Johnson, national president of the Australian Special Education Principals' Association, said special education teachers across Australia meet the criteria to be considered among Australia's disability care and education workforce.
"Many of our students access supported care environments after school where those staff will receive priority vaccination whereas our teachers will not," Johnson told The Educator.
"I think our special educators are often unappreciated and overlooked".