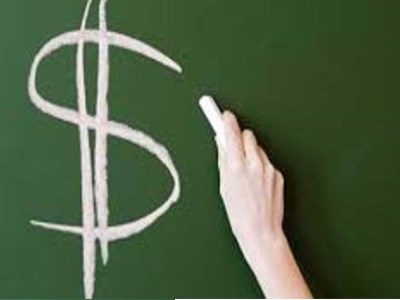 A peak Victorian welfare body has hailed the state government's A$566 million education funding which aims to "break the cycle of disadvantage".
As reported in
The Educator
, for the first time in Australia the educational background of students' parents will be set as a measure to assess the extent of disadvantage of a school's community level of disadvantage.
The new funding was allocated from the $747 million the Andrews government had earmarked for Victorian schools in its May budget. Starting with the 2016 school year, an extra $566 million in funding will cover four years while an ongoing $171 million for further programs will expand needs-based funding in the state by 70%.
The Victorian Council of Social Service said the funding showed that premier Daniel Andrews was making good on his commitment to make Victoria the 'Education State'.
"Too many children and young people have missed out on a quality education as a consequence of experiencing disadvantage," VCOSS CEO Emma King told
The Educator
, noting those affected faced barriers to participating in school and sometimes dropped out of the education system altogether.
"The equity funding is a critical step forward in addressing inequality in funding and outcomes," continued King. "VCOSS is a strong supporter of equity funding that recognises the individual circumstances of the child and their family, as well as the overall levels of disadvantage within schools."
She said the $8.6m funding over two years announced to re-engage students would offer crucial support to the nearly 10,000 young people dropping out of education each year. "It will also go some way towards filling the significant gap left by the federal government when funding was stripped from the Youth Connections program at the end of last year," she added.
King said the funding would support disadvantaged students across the entire education system, where previously disadvantaged students in more advantaged postcodes were left out. "VCOSS also welcomes the additional $13.2 million over four years for children in out-of-home care, which is an acknowledgement by the Andrews Government that children in out-of-home care need additional support," noted King.
The VCOSS chief said the link between socioeconomic disadvantage and children and young people's educational outcomes was well established. "One third of children living in disadvantaged communities are behind their peers on one or more key developmental areas when they start school, which means they are starting school behind their peers and it is harder for them to catch up once they are at school."
"We know that leadership in our schools and the quality of educators is vital to students achieving the best possible outcomes, particularly for students facing disadvantage," said King.
by Richard van der Draay