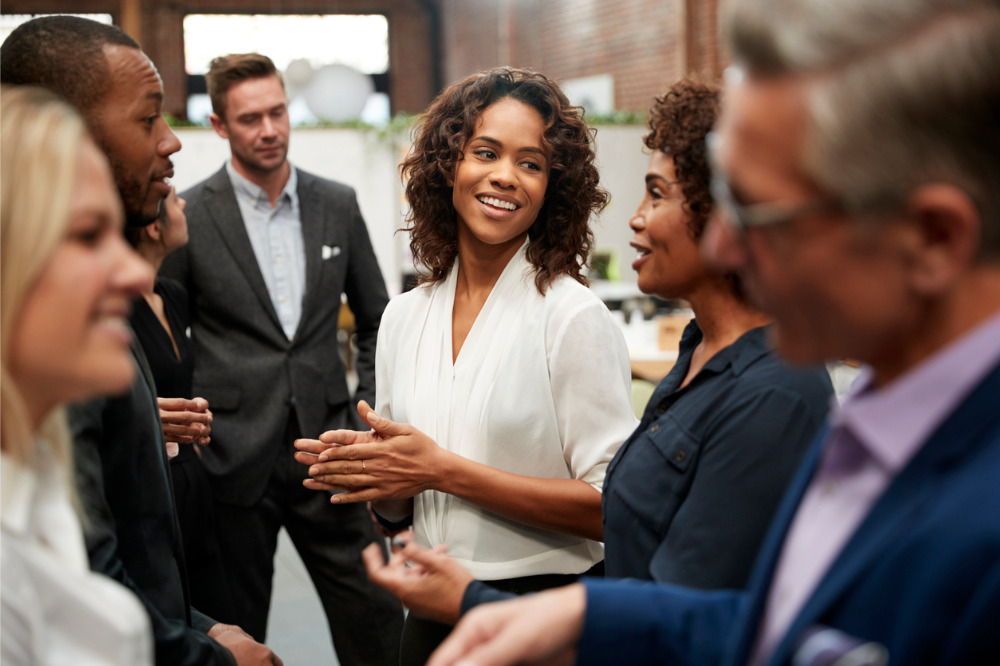 The Educator's second annual 5-Star Employer of Choice is currently open for nominations to find out which schools are hitting the mark as great places to work.
Interested schools may submit an entry detailing their initiatives and achievements across a range of areas such as remuneration, training and professional development, career progression, diversity and inclusion, access to technology, communication, leadership, work-life balance, health and wellbeing, and rewards and recognition.
Inclusion in this annual ranking provides a wealth of opportunity for schools looking to build their profile in the industry – winners will be featured in The Educator website and gain access to exclusive marketing and promotional opportunities designed to amplify their achievement across multiple channels.
Further details on how to participate are provided on this online form.
The 5-Star Employer of Choice 2022 report will be published in an official e-report on The Educator website and newsletter in January.