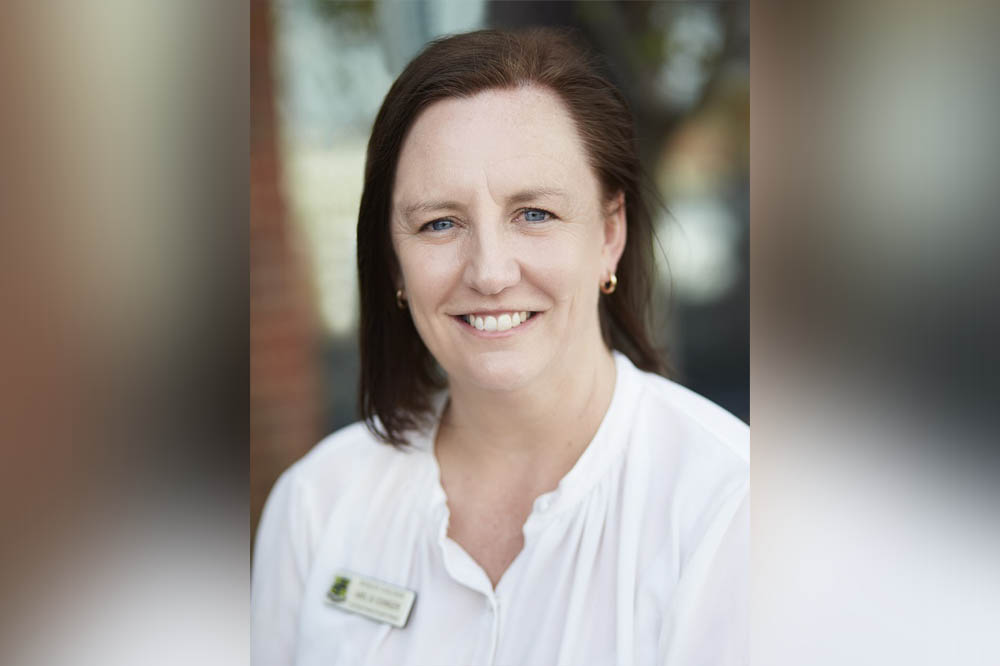 Wesley College in Perth has appointed a new Head of Junior School following what it called an "extensive national and global search".
Jo Edinger, who will take up the role effective 28 September, started at the College as a Classroom Teacher in 2011 after teaching in co-ed and single-sex schools in Perth, regional WA and around Australia.
She has since held various leadership roles at Wesley including Year 3-4 Team Leader and most recently as Assistant Head of Junior School.
"From the first moment I joined the Wesley community, I was inspired by the students, parents and staff. The Wesley 'village' is deeply committed to high-quality education and the best outcomes for each and every student," Edinger said.
"From our thriving Sustainability Garden, in our bright and happy classrooms, on the sporting field, or experimenting in the science lab, a Wesley education has the transformative power to change lives. Our children thrive in an atmosphere where every student is known, valued and they are dared to be the best person they can be".
The College, which has approximately 1,300 students from a broad range of metropolitan, rural and international backgrounds, is renowned for its forward-thinking practices.
In June 2018, the College opened the Clive Hamer Wing which features Virtual Reality gear, laser-cutting machines, 3D printers and spaces for students to prototype games and robots.
In August 2019, the College won Boarding School of the Year at the Australian Education Awards 2019, and was recently recognised as a finalist for the same accolade in this year's Awards.
The new appointment follows another significant change in the school's leadership team.
In February last year, the College welcomed its eighth headmaster, Ross Barron, who was previously the head of Senior School at Hale School.
Barron replaced the College's third longest-serving headmaster, David Gee, who now plans on pioneering a business to assist leaders in their roles through mentoring.
Responding to the new appointment, Barron praised Edinger's commitment to excellence and relationships.
"Wesley has long believed in the extraordinary depth of our internal leadership talent here at the College, and Jo's appointment demonstrates our faith in our people and their capability," he said.
"Jo is a proven, confident and collaborative leader with a demonstrated history of building meaningful relationships and a passion for the educational philosophy that underpins the Wesley Junior School".