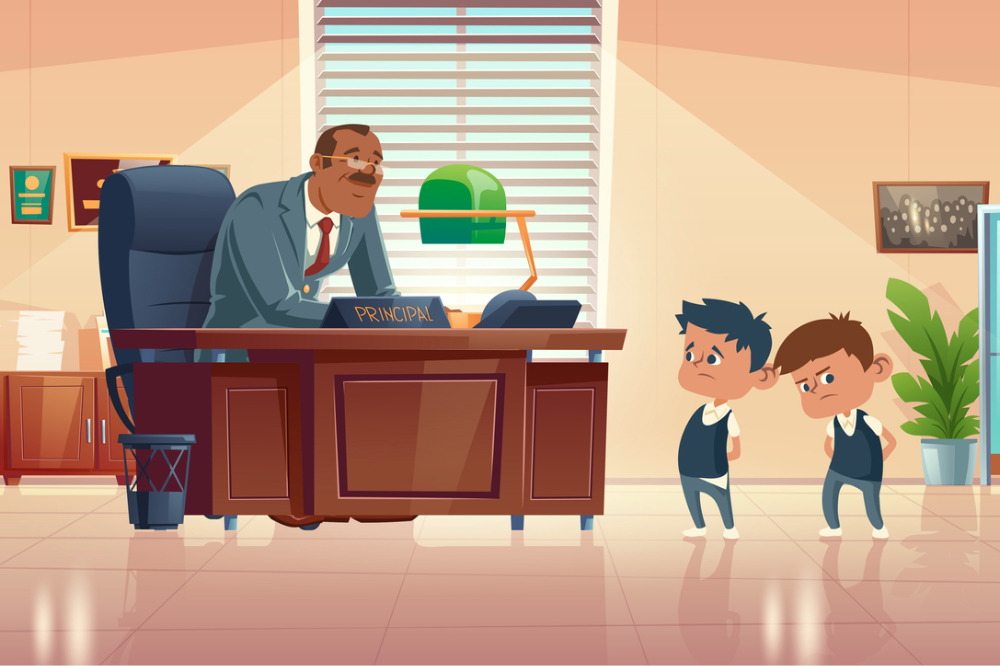 For the thousands of Australian schools that are still processing the surreal events of last year, building a strong workforce that provides solid support for students and teachers is a major priority for the year ahead.
Key to achieving this is principals being able to understand the sentiments, attitudes and intentions of the entire school community so they, much like a doctor, can diagnose the issue, operate on the area of concern and bring about healing and rejuvenation.
This week, leading school workforce research and analytics company PeopleBench released its 2021 State of the Sector survey, which identifies where schools will be spending their time and energy this year, and how they expect the next three years to pan out.
The final report produced from the data will allow educators to see how their priorities and plans compare to others in the sector, as well as informing policy-makers on where best to target support in a post-COVID schooling landscape.
PeopleBench Chief Research & Insights Officer Mike Hennessy said the complex challenges that principals, teachers and HR staff have had to navigate since 2020 meant this year's survey couldn't come at a more important time.
"The 2021 State of the Sector report is an opportunity to take the pulse of the Australian Ed sector after the most challenging school year in a generation," Hennessy told The Educator.
"We're especially keen for principals to participate in the survey. They're the ones who will shape the post-COVID direction of the school workforce, so their attitudes, perceptions and intentions matter profoundly to the future of the sector".
Hennessy said the company would like to use the research it conducts to advocate for the needs of schools, their leaders and their staff.
"To do that effectively we need a broad cross-section of principals' voices represented in the findings".
The PeopleBench State of the Sector survey is open until the end of March 2021 and can be accessed via https://www.surveymonkey.com/r/PBstateofthesector2021