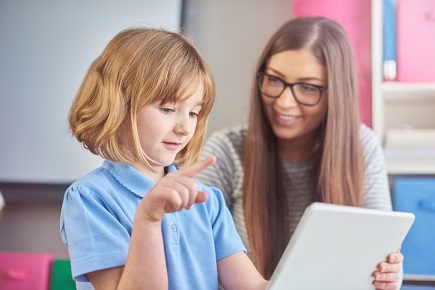 Every year, The Educator's team has been pleasantly surprised by the scope of areas in which schools apply their creativity to improve learning outcomes and experiences. Entries for 2018's Innovative Schools Report have been no exception.
So far submissions have included a new language syllabus, a symposium for staff, a community think tank, a student driven design exhibition, a health and well-being program for teachers, learning spaces that mimic work environments, and a multi-pronged program aimed at including children from difficult backgrounds.
The submission period is ongoing and The Educator looks forward to reading more about how schools are pushing the envelope.
The best programs will be published in the Innovative Schools Report, out in issue 4.03.
If you believe your school deserves a mention on the Report, submit a nomination before Friday 22 June.
Related stories:
How are schools preparing students for a disruptive economy?
Is your school top of the class in innovation?