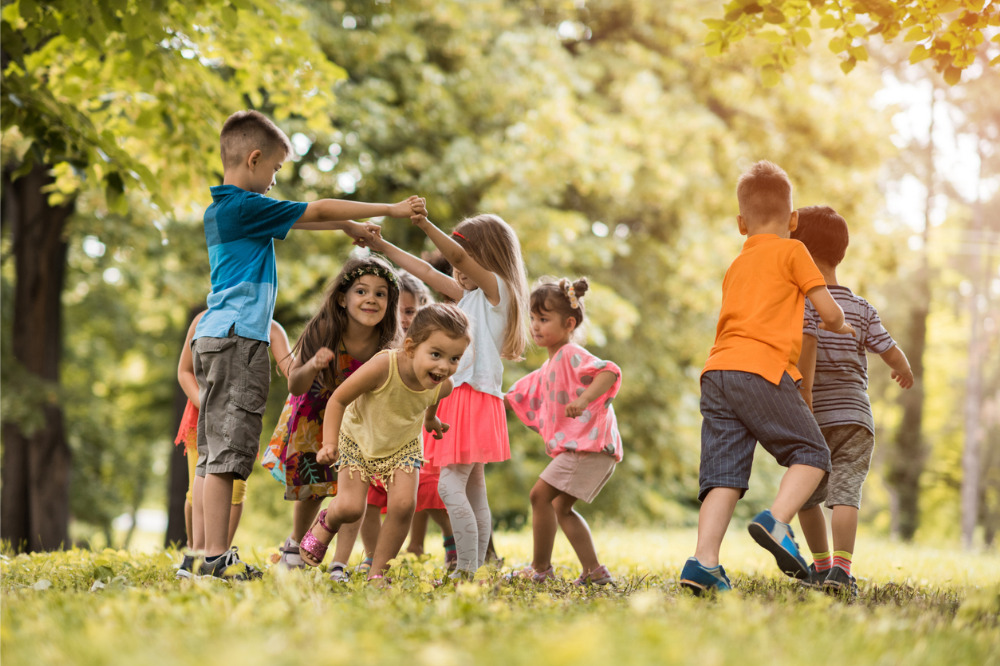 New research from the University of South Australia shows that educators feel the pressure of a crowded curriculum is a continuing barrier to a proven, nature-based play and learning boost. However, the researchers found that neither time pressures, nor COVID-19 could entirely prevent teachers from making nature an inspiring, creative, and practical part of the school day.
"The findings of our study have many practical implications, as they draw out what educators find to be the main barriers, as well as the enablers that help overcome the barriers," says lead author Nicole Miller.
"Supportive school leadership and the important role of teachers who become nature-based play and learning 'champions' stand out as powerful enablers," Miller claims.
This research is the first Australian study of educators' perspectives on nature-based learning, and the first study to see how the COVID-19 pandemic affected teachers' use of nature to enrich their classes.
University of South Australia researcher Nicole Miller, who is currently completing her PhD in Public Health, addressed these questions using insights from her in-depth interviews of South Australian educators in both rural and urban primary schools. Miller, along with co-authors Professor Saravana Kumar, Dr Karma Pearce, and Associate Professor Katherine Baldock, has just published these findings in the International Journal of Environmental Research and Public Health.
"We conducted in-depth interviews with a dozen highly experienced teachers and principals, from rural and urban schools," Miller said.
"They were consistent about the benefit – to learning, enjoyment, and creativity – that they see flowing from their nature-based practice. They are harnessing these benefits by integrating and embedding nature-based learning into the school day."
Miller said the factors which deter educators from bringing nature into learning for cognitive and sensory enrichment are "felt keenly."
The pressure of a packed curriculum is one such barrier.
One teacher interviewed said that "The curriculum is so crowded and the pressure on teachers is phenomenal. Teachers and principals are under a lot of pressure to create data." The comment of another participant, a principal, was simple and direct. "The curriculum and the demands are ridiculous," they said.
All the teachers who the researchers interviewed work at schools with purpose-built nature-play spaces. But, where some spaces were expensive and professionally designed, others were designed and constructed by members of the school community. According to Miller, "some schools were able to create these spaces with little to no funding."
"Teachers and principals recognise that the setting does not need to be perfect," says Miller. "South Australian educators place a lot of importance on these spaces. That is just true in the case of a simple set-up with some bushes, tyres and a free-form sand pit, or an artificial creek dug by volunteers, or an elaborate, professionally built space with everything you could imagine."
Study participants were keen to share the message that educators need not be afraid of trying nature-based methods out. "Nature could be just something that's outside your classroom, and you can use it every day. It is there to help you teach—use it as a tool rather than a hindrance," one teacher advised.
"I'd recommend that teachers take up opportunities to teach outside the classroom as much as they can," said another. Another was as direct as they were enthusiastic, saying "Just go outside, just get out there! Just try it."
The original version of this article appeared as a media release from MCERA and has been shortened from its original wordcount.