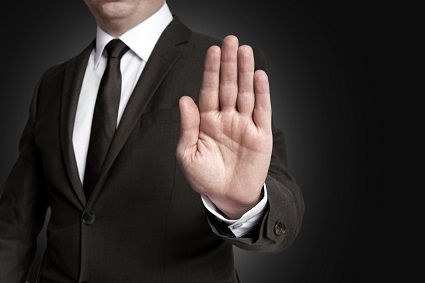 The iconic Dollarmites saving accounts could soon be banned from schools across Australia as the Commonwealth Bank faces criticism over unethical kick-backs.
CBA currently pays schools $5 for every student who signs up to the Dollarmites program as well as a five per cent commission on every deposit up to $10 – around 4,000 schools and 320,000 pupils are currently signed up to the program.
However, consumer group CHOICE says the long-running scheme is an unscrupulous way to attract young customers – many of whom will remain with the bank for life.
"School banking programs such as the Commonwealth Bank's Dollarmites program give banks unfettered access to market their brand to schoolchildren," said chief executive Alan Kirkland.
"It is time to take banks out of financial literacy education, and to stop them from paying schools commissions to flog their products," he added.
CBA has been quick to respond, promising to work with schools and leaders to find a solution.
"We have heard CHOICE's concerns about these payments and will engage with the schools, P&Cs and consumer groups to introduce a change to the way payments are structured from 1 January 2018 that no longer links the payment to the value of students' deposits," read a statement from the bank.