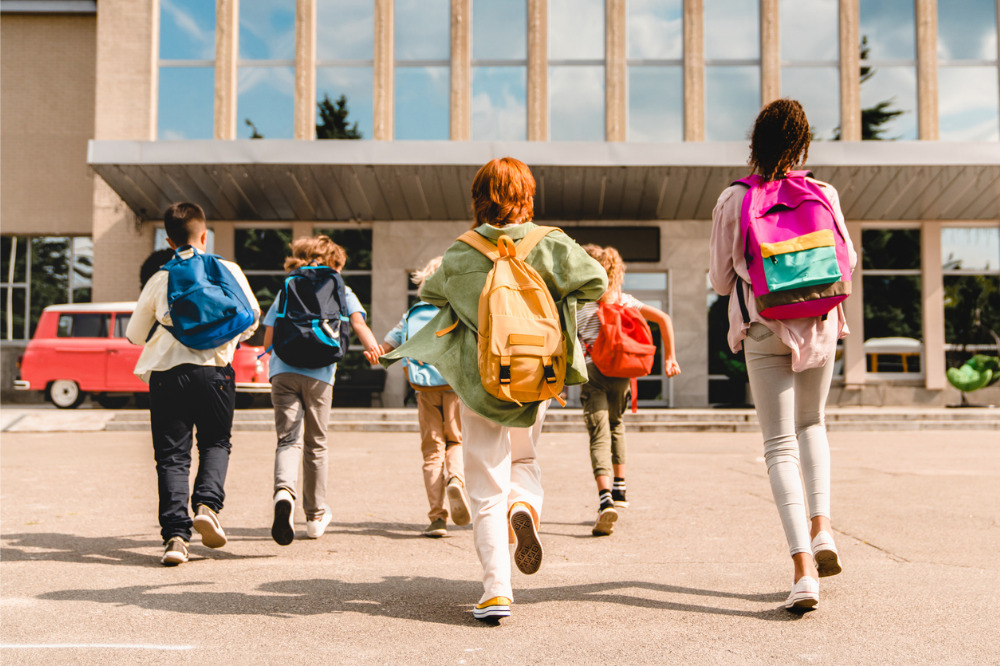 Following Queen Elizabeth II's recent passing, Prime Minister Anthony Albanese has proclaimed Thursday, September 22 as a public holiday to commemorate the National Day of Mourning, in which members of the public are invited to attend a memorial service for the Queen.
The recent declaration has brought Australia's public holiday count to 13 this year, with an average of more than one per month.
But can students afford to lose another day given the amount of learning disruptions the education sector has already endured for the past two years?
Fortunately, the Department of the Prime Minister and Cabinet (PMC) has clarified that schools will remain open as usual, subject to arrangements in each state and territory regarding the public holiday.
South Australia is the first to endorse the National Day of Mourning, confirming that schools and childcare centres will be closed on September 22. For most states like New South Wales, Queensland, Northern Territory, and Western Australia, the public holiday comes just one day before the school holidays commence.
The day off will also mean Victorians enjoy a four-day weekend, as the Friday before the AFL grand final is also a public holiday, which is also smacked right in the middle of the state's school holidays.
However, it continues to pose a problem to business groups with little time to prepare for closure and penalty rates to staff, but even more so to hospitals with several patients scheduled for consultations or surgeries booked weeks or even months in advance.
"For those who say 'stay open', remember that we need nurses, allied health, clerks, technicians, etc to run a clinic or operating list," Head and neck surgeon Eric Levi tweeted. "If schools and childcare are closed, a lot of the health care workers can't turn up to work and health care won't run."
The parliament will also be suspended for two weeks out of respect for The Queen.
"This is the first time that we have had a change of a head of state and in which we have been in a position where Australia needs to and wants to give thanks to the contribution of Queen Elizabeth II as our head of state for 70 years," Albanese said. "A one-off public holiday and a national day of mourning is an appropriate response that was agreed to by myself, and the premiers and chief ministers."