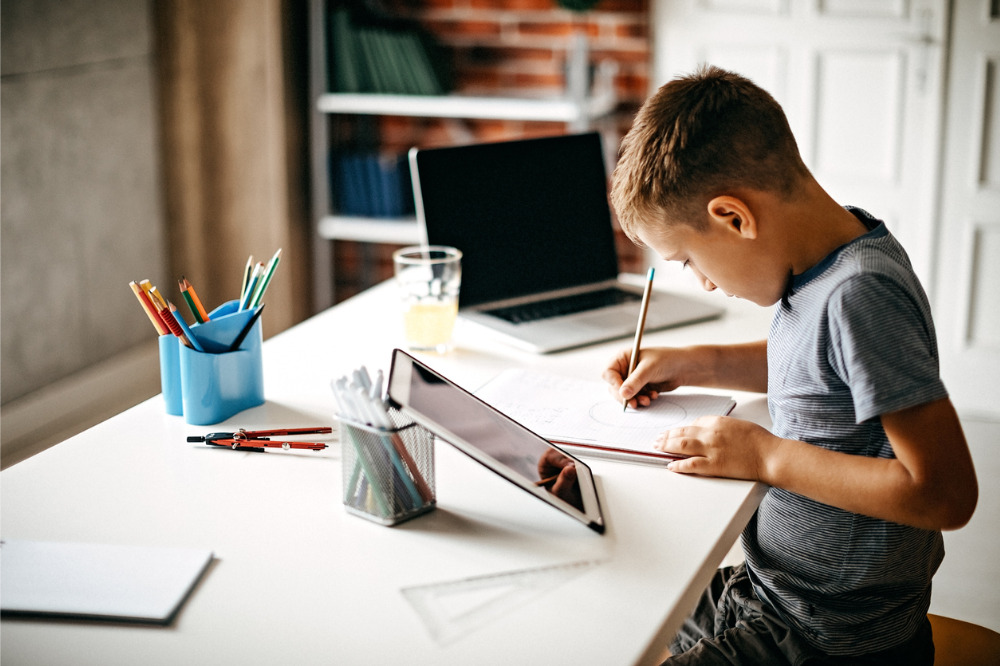 For many people, writing poetry is a way of processing emotions, and research shows this to be an effective way of dealing with stress, trauma or unexpected life developments.
For some school students whose lives were impacted by the recent bushfires and the COVID-19 pandemic, poetry has been a way of constructively expressing emotions that might otherwise surface in negative ways.
Independent Schools Victoria (ISV) recently presented its inaugural poetry competition, which is part of the Arts Learning Festival, to showcase the creative writing talents of students from Prep to Year 12 across all school sectors in Victoria.
The competition asked students write on any subject, with the optional theme of 'Hope'.
On Monday, the winners were revealed.
Judges in the competition commended the winners on the style, imagery and structure of their writing, creating poems that were sophisticated, stimulating, under-stated and thoughtful.
"They have drawn on nature, natural disasters and personal experience to find strength and confidence in extremely difficult times," ISV chief executive, Michelle Green, said.
"I was struck by the lines in year 4 student Mehak Soin's poem Silver Lining".
We are braver than we believe
We are stronger that we seem
Tough times never last
Green said the poems "confirm that many of our young people not only have great writing talent, but an inner strength and resilience that is not always recognised".
Prominent Australian songwriter and poet, Paul Kelly, supported the competition through a video in which he talked about what poetry means to him and where he recited a favourite poem, 'Hope is the thing with feathers', by Emily Dickinson.
The winning poem (below) was 'Winter', composed by Adele Bilney, a Year 2 student from Ivanhoe Girls Grammar School.
Naked trees and woolly coats,
All tucked up by the fire.
Crackle! Pop! It goes.
I snuggle up in a ball
Trying to get warm.
I stare at the fire,
Bewitched.
Dancing flames on glowing logs.
Finally, I fall asleep
Dreaming of my wintry world.
Then a seed in my mind sprouts into a flower
And I realise
Spring will come.
The list of competition winners:
Winter, by Adele Bilney, Year Two, Ivanhoe Girls Grammar School
Silver Lining, by Mehak Soin, Year Four, Melbourne Girls Grammar
After the Fire, by Felicity van Rensburg, Year Five, Harkaway Hills College
Hope, by Ravin Rathnayake, Year Eight, Haileybury College Edrington
Hope in a Whistle, by Haelie Roberts, Year Nine, Olivet Christian College
Summer Longings, by Derek Villaceran, Year Twelve, Lilydale High School
"There was a range of features that we looked for in the entries judged. One was a distinguishing style and musicality, where the young poet utilised the music of their phrases. Another involved the imagery created and its impact," one of the judges said.
"It may have been a sharply described sensory impression or a metaphorical comparison that allowed the reader to see things as though for the first time".
The judges also looked for lines that touched deep emotions, were thought-provoking and which used skilful structure with memorable lines.
"Sometimes this meant that good poems could have been even better if they had been edited down. Powerfully understated last lines or captivating beginning lines were also applauded".