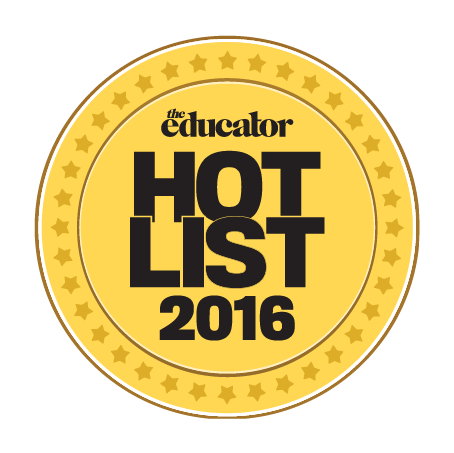 Welcome to The Educator's second annual Hot List. It's an unenviable task compiling a definitive list of the true leaders in this space, given the abundance of excellent work being undertaken across the country to enrich the educational experiences of K-12 students. So we once again turned to readers, asking for your submissions as to who warrants a place on this prestigious list.
We've been overwhelmed by the response that we received. It attests to the outstanding efforts of those working in a broad range of educational institutions across Australia. In the end, the team at The Educator selected 40 individuals, who are profiled on the pages that follow.
Some readers may firmly agree with the inclusion of particular educators, while others may shake their heads in disbelief at the omission of an individual they believe well and truly fits the bill. Feel free to email your comments to the editorial team.