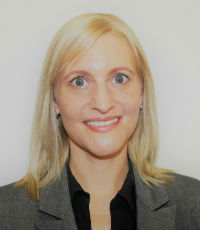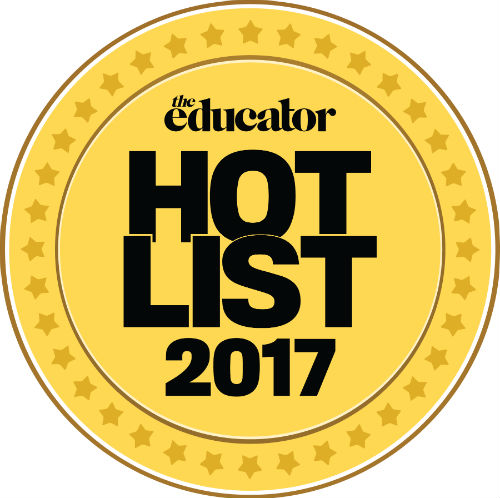 Amanda Bowker, Deputy head of junior school, Ormiston College
Amanda Bowker has extensive professional knowledge and experience with designing, leading and delivering programs focused on improving student outcomes in 21st century environments. In her current role as deputy head of junior school at Ormiston College, she leads programs to build capacity at a school level, in order to support teachers to design and develop authentic experiences that advance student learning, creativity and innovation, in and beyond the classroom.
Bowker encourages technology careers for girls by actively leading in the technology space, and acting as a positive role model for her young female students. She was also one of the first teachers in Queensland to lead the trial for the Australian Curriculum, Assessment and Reporting Authority's (ACARA) digital technologies curriculum. She led her staff to develop units of work to develop a computational thinking pathway in the junior school. These units have since been shared and published in media resources, in particular ACARA's website.
Bowker is an active member in the global educational community. She is a well-known speaker who has presented at local and national conferences. She presented at the 2016 Digital Technologies Conference in Melbourne, and was invited back to present as the keynote speaker in Brisbane in 2017.