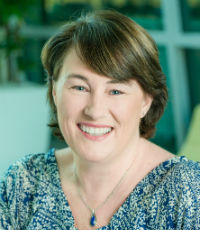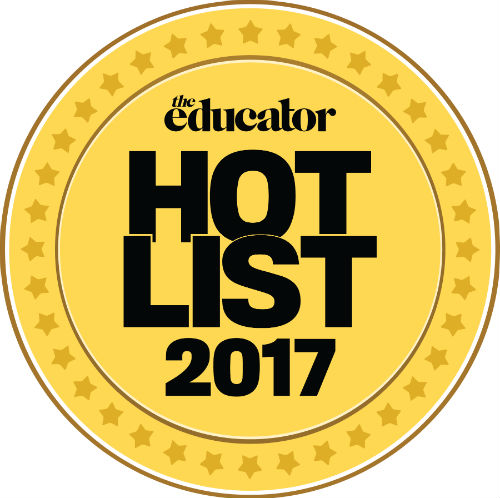 Anna Sullivan, Associate professor of education, University of South Australia
Anna Sullivan has contributed substantially to raising the public profile of educational research in Australia, and is helping to build the capacity of Australian educational researchers to disseminate their research to the public more effectively via the media.
Sullivan is co-founder and chair of the board of the Media Centre for Education Research Australia (MCERA), which aims to provide a conduit through which educational research and researchers can become more accessible to the media and therefore improve public understanding of key issues for education. Established as a not-for-profit organisation and beginning operations in 2017, MCERA gives the media ready access to quality peer-reviewed research and suitable experts that can inform public opinion, education policy and education practice now and into the future, in order to ensure that Australia has an education system that is second to none. In the first three months of operations, MCERA generated over 400 media items and had a media reach exceeding 3.5 million.
Sullivan is also executive member and communications coordinator for the Australian Association for Research in Education (AARE), the peak national association for educational researchers. She supports educational researchers to disseminate their research broadly via EduResearch Matters, a blog hosted by AARE. Under her leadership over the past year, EduResearch Matters has doubled its readership and increased its impact on governments and education decision-makers.