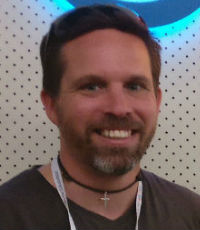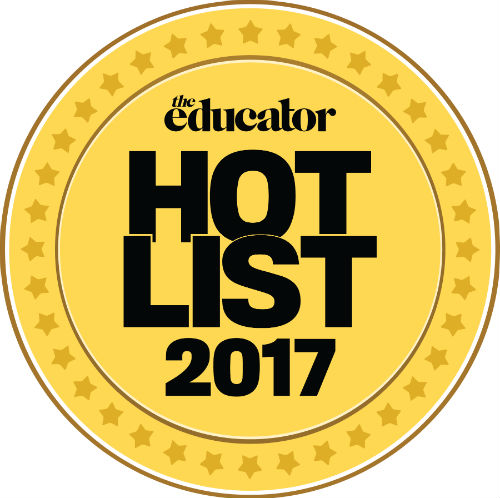 Brian Host, Classroom teacher, Inaburra School
Brian Host is a Google-certified Innovator, who is completing his Masters in Educational Leadership focusing on the pedagogical impact of personalised learning, differentiation, and technology integration on learning outcomes.
Host is a Stage 3 classroom teacher, collaboratively co-teaching in an innovative open classroom space with 112 students and five teachers. He has served as an ICT integrator and learning coach and regularly consults to schools and conferences on STEM/STEAM, technology integration, design thinking, and the use of social media for professional development purposes. A change agent, Host is recognised for his commitment to the innovative development and delivery of content.
Host is consistently looking for new and exciting ways to blend learning with culture, authentic experiences and technology, in order to provide a rich learning environment where students can thrive academically.