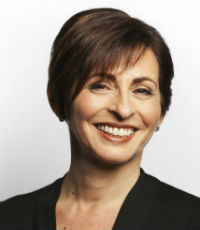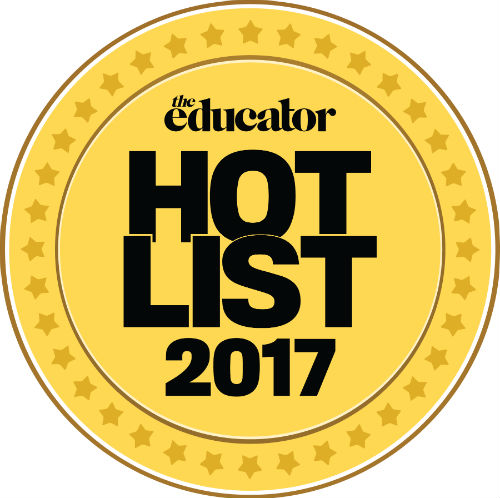 Catherine Attard, Associate Professor of Education, Western Sydney University
Catherine Attard is a multi-award-winning educator, teacher and researcher. She uses the findings from her research to increase her students' confidence and combat negative attitudes and anxiety to build their competence as mathematics educators.
Attard's goal is to expand mathematical literacy and make the subject as exciting and informative as a great novel. Her approach is founded on the premise that teachers must be engaged with mathematics to teach it effectively, enthusiastically and with passion. They need a foundation of deep subject knowledge if they are to meaningfully engage with their own students in learning mathematics.
In 2012, Attard wrote iPad apps for
Mathematics Teaching and Learning
to assist students and practising teachers to effectively implement mobile technologies into teaching mathematics. The book is updated annually to reflect developments in technology related pedagogy. It is also used by thousands of teachers locally and abroad as a course resource.
Attard shares a range of resources on her website engagingmaths.co. Her blog has reached teachers from more than 120 countries, attracting over 1,500 followers.