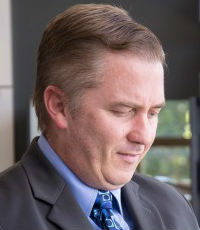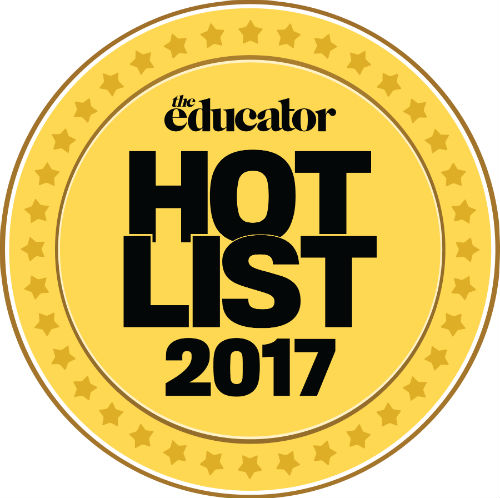 Daren Mallett, Director of digital innovations, Hillcrest Christian College
During the past year, Daren Mallett has worked with his principal, Jeff Davis, to build one of the fastest-growing 21st century schools in Australia. The work has involved building a virtual reality coding club that sees students, some as young as eight, developing virtual reality experiences.
Mallett's PhD studies have looked at the question of how teachers can challenge all students, and keep them actively engaged and interested in learning. His research looks at individualising instruction in such a way that all students' progress can be tracked in a meaningful way, and with providing students with access to real-world immersed learning experiences. Some of the outcomes of the research have been presented in a Microsoft-sponsored case study.
Mallet is a Microsoft Innovative Educator Expert and was selected as one of four expert educators to represent Australia at Microsoft's Global Educator Exchange in Budapest last year, an event that brings together 300 of the most innovative educators and students from across the globe. He has also been invited to speak at Future Schools and other conferences.