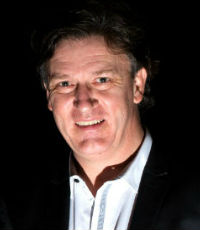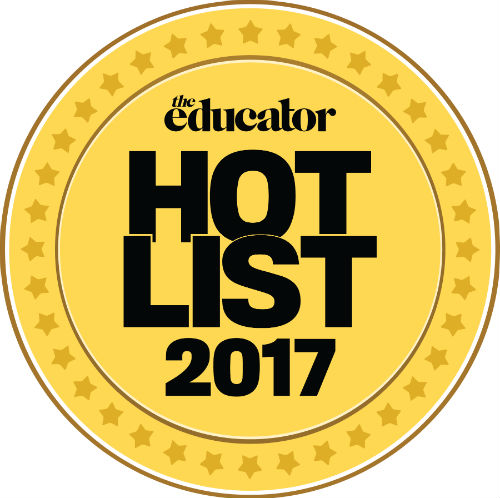 David Roy, Lecturer in education, University of Newcastle
David Roy initiated the current NSW parliamentary inquiry into students with a disability in education, following research into widespread allegations and concerns uncovered by himself and colleague Caroline Dock. He is a proponent of the application of the creative arts to support diverse learners across all curriculum areas, with a particular focus on using the arts to support science, as well as diverse learners.
Roy has authored nine books and multiple articles, using his 17 years' experience as a teacher to inform his academic research. He regularly advises state and federal politicians from across the political divide and is a regular education commentator for broadcast and print media.