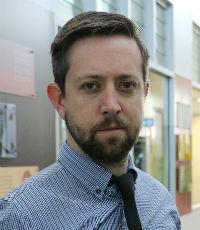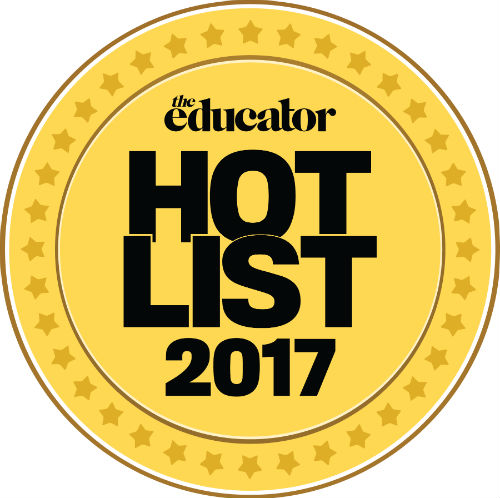 Dylan Malloch, Director of marketing and communications, St Paul's School
Dylan Malloch and St Paul's School headmaster, Dr Paul Browning, have formed a partnership that is influencing the education debate in Australia at the national level.
Working with Dr Browning, Malloch drafted a submission to the federal government's inquiry into creativity in the tertiary sector that challenged the notion that creativity is only important at the tertiary level. The submission argued that, instead, policymakers should be prioritising creativity in schools. That submission was picked up by the ABC, which then sought comment from the Minister for Education and Training, Simon Birmingham. It then led to Dr Browning participating in interviews with several news outlets and author op-ed pieces in a major metropolitan newspaper.
St Paul's is a respected voice in the national education debate, with news outlets regularly contacting Malloch for comments from the school, based on a track record of being able to provide good information and commentary.