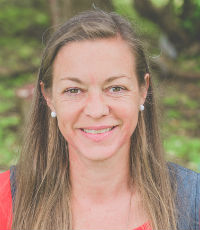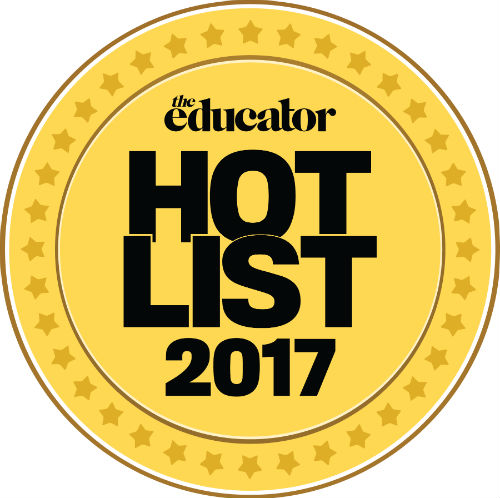 Fiona Mckenzie, School founder, Koonwarra Village School and Phillip Island Village School
While running a retail food business, educator Fiona McKenzie was struck by how many of the skills needed to bring the business together were crucial to any successful project. It sparked the idea that if children could be provided the time and opportunity to develop these self-management skills, they too would have what was required for happy and productive lives.
What has ultimately resulted from those initial thoughts is the Village School model. McKenzie's first school was established in Koonwarra, Victoria, in 2012 and, in 2016, she opened a second school on Phillip Island. She is now planning a high school for the students of both, which is scheduled to open in 2019.
The school's structure looks somewhat different to that of regular schools, but still meets government requirements and the practical needs of parents. Integral features of the structure include six-week learning cycles (five weeks on, one week off), and teachers being able to immerse themselves in the learning areas about which they're most passionate. They then teach them across the school, rather than being subject generalists across one grade.
McKenzie is now working alongside many school start-ups around Australia to assist in creating further transformative school experiences.