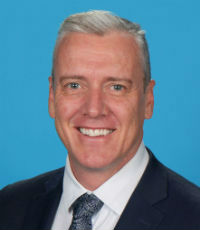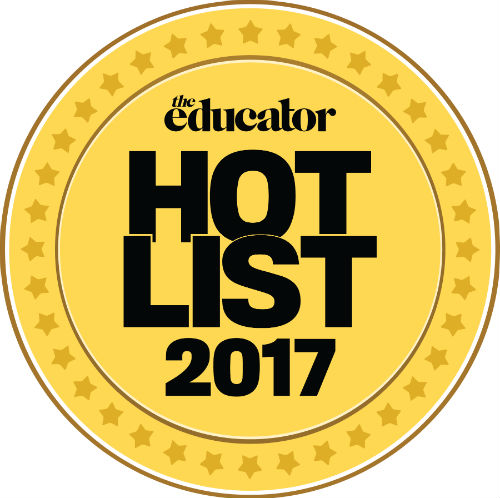 Gary Racey, Deputy principal, Swan Valley Anglican Community School
Gary Racey has authored a systemic professional development program, entitled the Staff Learning Journey and Exchange program. It was conceived after Racey identified a need for staff to have greater access to professional learning and collaborative opportunities with colleagues across a variety of schools, to enhance collegiality, resource management and the sharing of best-practice pedagogy.
Racey's program was accepted by the Anglican Schools Commission (ASC) of Western Australia, and all schools within this system are now part of the program, including ASC metropolitan Perth, country WA and interstate schools.
While his program has been rolled out to ASC schools, Racey believes it has a place in all education systems, including the government and independent sectors. He is therefore planning to meet with the CEOs and heads of the varying systems to promote the program.