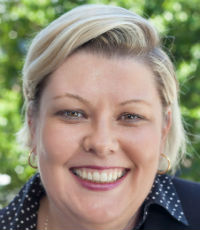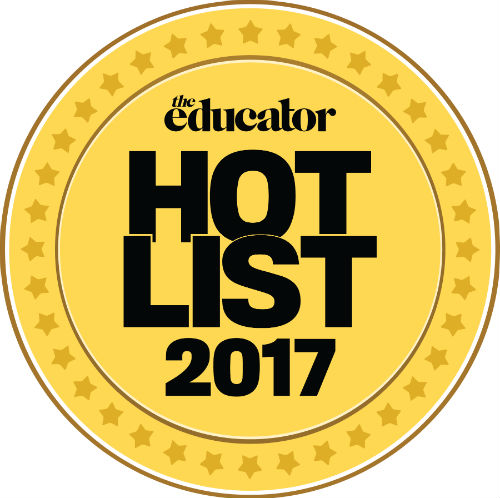 Helen Jentz, Chief executive officer, Australian College of Educators
It's been around 12 months since Helen Jentz took on the role of CEO of ACE and, within that time,
The Educator
understands she has moved the organisation forward "in leaps and bounds". Jentz has introduced a number of initiatives that highlight the critical importance of the education profession, including the establishment of the ASG/ACE Teachers' Report Card and free pre-service student membership to the college. Additionally, she has overseen the development of the National ACE Conference to include cutting-edge international and national workshops and education leaders.
Jentz has also been responsible for rebuilding the public and professional profile of ACE, for driving organisational change, and developing a suite of membership benefits and services that have been driven by the needs of the profession.