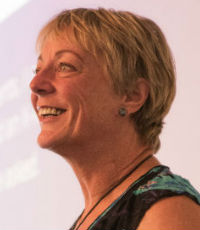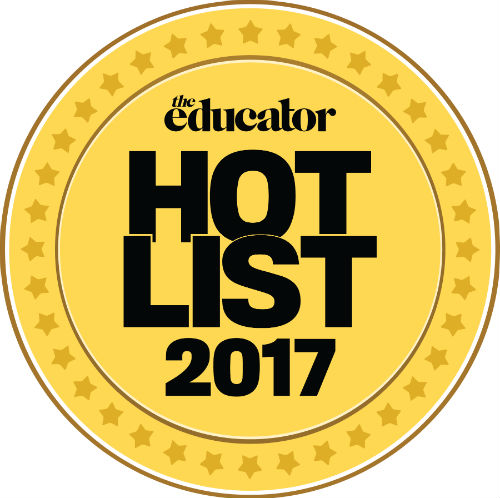 Jen McVeity, Chief Executive Officer and Creator, Seven Steps to Writing Success
The author of over 20 books, Jen McVeity established the Seven Steps to Writing Success program to share author techniques behind writing, in order to enable educators to teach the skills quickly and creatively. Today, 14 years on from its foundation, the Seven Steps program is used by over 60,000 teachers in Australian schools.
"Writing is predominantly about communicating and sharing ideas and experiences with others," she says. "We should concentrate on the big-picture ideas first, then focus on the secretarial side of writing (spelling and grammar) afterwards. Most adults do this instinctively, students don't."
The Seven Steps program breaks down writing into seven teachable chunks. By using the latest and best practices in education – explicit teaching, collaborative classrooms, multimodal literacy and verbal interaction – McVeity's goal is to inspire children to love writing.
The Educator
understands that the Seven Steps program has been shown to raise national test scores (NAPLAN) by 10-30% in less than a year.
McVeity has been a keynote speaker at 50 conferences in Australia, Asia and the US.