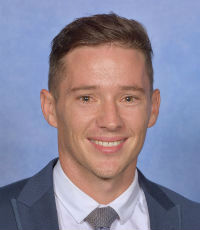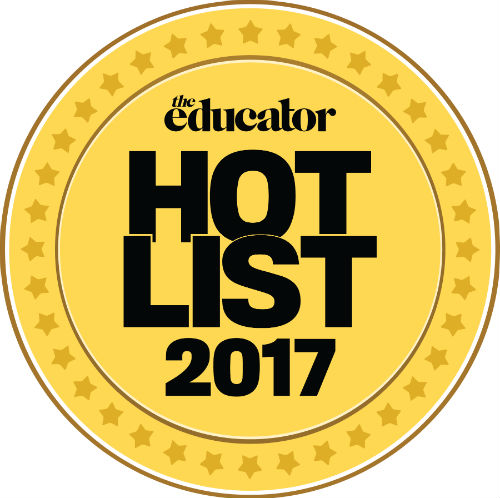 Jonathon Roberts, Year 5 teacher, Emmanuel College
Jonathon Roberts is a Year 5 teacher, but is also a part-time university lecturer in the fields of communication and digital technologies. He has reinvented the way he thinks about education and using technology tools. As a result, his class has become more engaged and productive than ever before.
Roberts is regularly involved with training staff to use software and different technologies to help bring learning to life, in order to give students the opportunities to learn in an environment that is creative and engaging, but also challenging. He has helped to establish both a Mindstorms Lego club and a junior school makerspace. Additionally, he has partnered as an ambassador for an external company to utilise modern furniture in his classroom, in order to promote the benefits of sit/stand desks, collaborative tables, gym balls for students to sit on, and flexible spaces for the students to utilise within class.
This year, Roberts has been recognised as a Microsoft Innovative Educator Expert. He is also an active voice on Twitter, sharing his knowledge and teaching experiences with others.