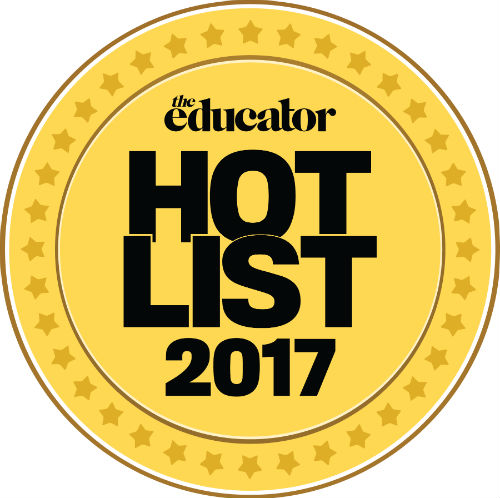 Khalil Khay, Principal (relieving), Glendore Public School
Khalil Khay has spent 26 years in education, working across the school, university and early childhood sectors, including experience as an advanced skills teacher and two decades in K-12 school leadership roles, during which time he has relieved as a primary and community (K-12) principal.
He's also served as a course designer, coordinator, lecturer and member of the university council at The University of Newcastle. He is a member of the NSW Primary Principals' Association and has also been a member of the NSW Secondary Deputy Principals' Association for 10 years. He is strongly committed to his own professional learning, as well as formal and ongoing studies.
Khay has led the professional development activities in his school's area for over five years, including his annual two-day learning conference for over 300 principals and senior executives. His role as president of ACE's Hunter region and his school-based roles leading professional learning have seen him focus on improving learning outcomes for students in both his own and other schools. He is recognised across NSW as a skilled coordinator of executive and principal professional learning.