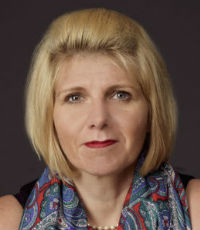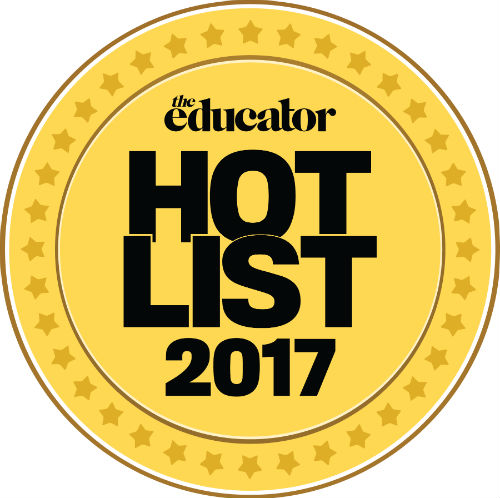 Lisa Rodgers, Chief executive officer, Australian Institute for Teaching and School Leadership
Lisa Rodgers was appointed as CEO of the Australian Institute for Teaching and School Leadership last October. With an impressive track record as a senior executive in education and policy, Rodgers is known for her work transforming the New Zealand education system. As a deputy secretary across research and policy portfolios, she enabled results and change for students by using evidence-driven insights. The work she has undertaken has spanned strategic policy, curriculum design, and assessment and resource allocation from the system to the school level, to make a difference to student progress and achievement.
In her current role, she works with federal and state government educational leaders, as well as directly with education professionals across Australia. She seeks to understand and identify what makes a difference in student achievement, and to develop solutions to assist every learner, teacher and school in achieving this goal.