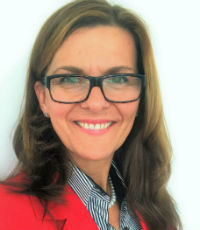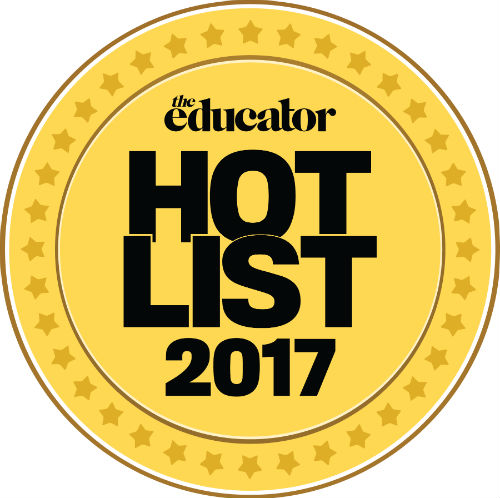 Marita Hayes-Brown, Chief executive officer, Positive Education Schools Association (PESA)
PESA is the national peak body in the field of positive education. As its first CEO, Marita Hayes-Brown has dedicated herself to advancing its vision of leading, promoting, and fostering the implementation and development of positive education.
At the heart of positive education is the belief that a comprehensive education comprises two intertwined, equally important strands: academics, and character and well-being. Statistics indicate there's never been a more urgent need for communities to focus on the mental health of children and young people.
Hayes-Brown believes PESA's commitment to promoting positive education within Australian schools, and the ensuing ripple effect in the wider community, will be important in addressing the current youth mental-health crisis.
Under Hayes-Brown's leadership, PESA's membership has grown to over 1,000 members nationwide and abroad, including educators, parents, students, researchers, schools, universities, charities and other community members. All of these members share an interest in an evidence-based approach to well-being and a commitment to supporting schools – as well as the wider community – to flourish.