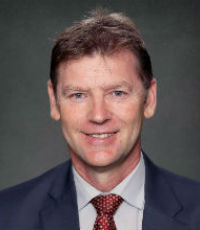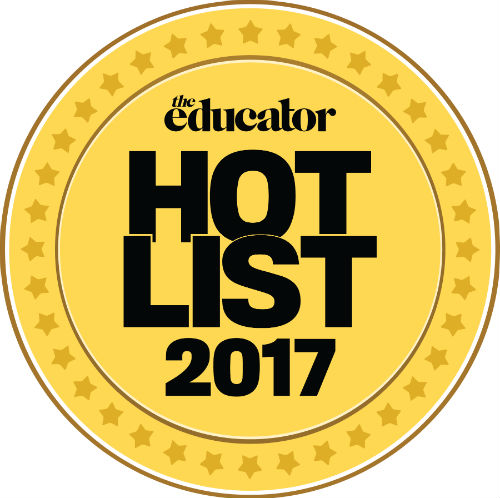 Mark Robertson, Principal, Oakleigh Grammar
Mark Robertson's key priority has always remained improving the learning journey for each student in his care. During his six years as principal of Oakleigh Grammar, he's overseen an outstanding school improvement agenda, which has achieved significant results. Notable outcomes of the agenda include authorisation of the school as an IB World School in the middle years, an increase in the VCE median score of six points, the utilisation of neuroscience to improve academic results, and a significant increase in NAPLAN results.
Multiculturalism thrives at Oakleigh Grammar as a result of Robertson's commitment to internationalism and globalisation in an educational context. The focus on the values of inclusivity and diversity have been a cornerstone of the community feel of the school.
Today, Oakleigh Grammar is recognised locally and internationally for its educational programs, enrolments have doubled, and the school's focus on neuroscience, character development and thought leadership are said to have transformed it into a school of choice in Melbourne.