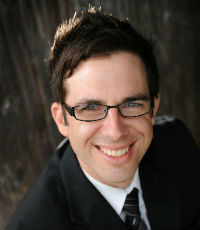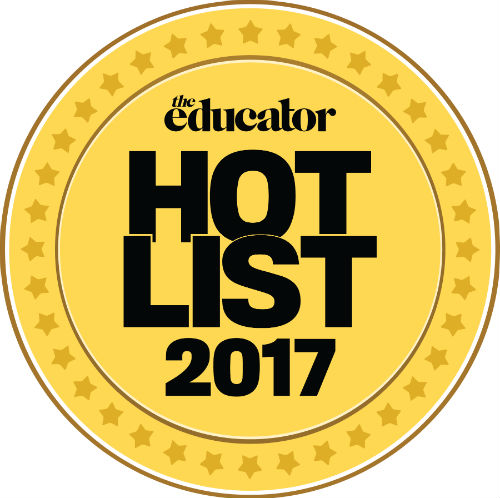 Mark Savery, Head of STEM and social innovation coordinator, Emmanuel College
Mark Savery plays a critical role within his school as an advocate for education transformation and the utilisation of technology to help bring innovation. Much of his role involves training and mentoring staff and students. As coordinator of the developing STEM program, he's connected with industry leaders, companies and universities to present cutting-edge research and technology tools to students to develop their skills in 21st century learning and STEM. He's also been involved with many conferences, local and international, as well as webinars.
Savery has encouraged the use of technology to school executive staff to transform the way it handles staff professional development.
Utilising a OneNote Staff Notebook, he led the charge to create a platform that all teaching staff could use to record their professional development.
It also provides the opportunity for oversight by the directors of curriculum, who can offer private feedback, encouragement and support to staff.
For two consecutive years, Savery has been recognised as a Microsoft Innovative Educator Expert.