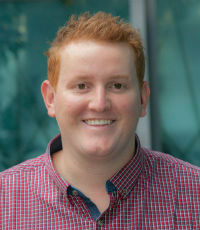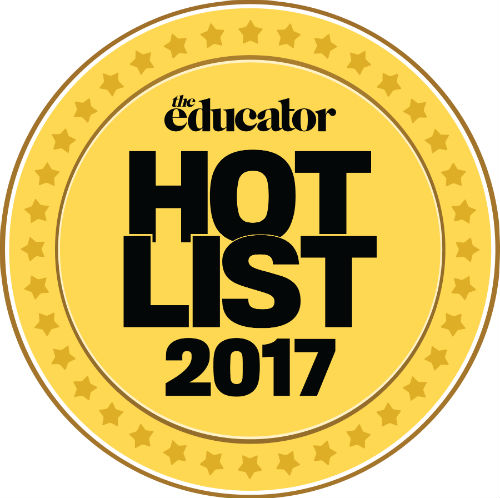 Mat Egan, Assistant principal, Miranda Public School
Mat Egan is regarded as a unique educator, having made a remarkable contribution since his graduation from a Master of Teaching (Primary) degree seven years ago. Egan uses sport as an important pedagogical tool to build life lessons for his students, and to fight for inclusiveness and gender justice in the school context. At a previous school, Egan created a cricket team for a group of female students who wanted to be as successful as the school's boys in the sport. Giving up after-school time and weekends to train the team, he ultimately led the girls to victory in several tournaments and organised a systematic pathway within the school so that girls in the team could become school sports leaders, being role models and mentors for the younger girls in the school wanting to become athletes, too.
Egan has been assistant principal at Miranda Public School since 2013, when he became the youngest teacher in the school's region to be part of an executive team.