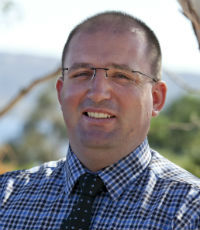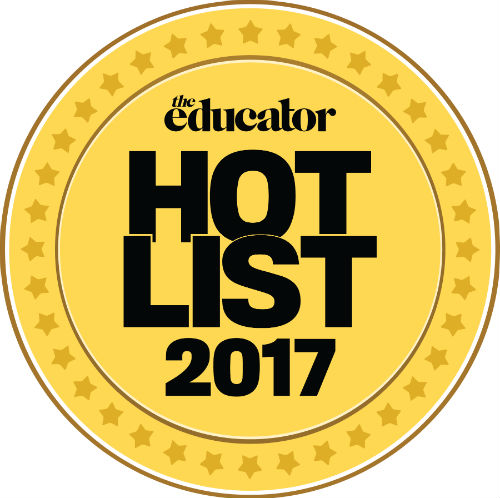 Michael Barton, Deputy principal, Djarragun College
Michael Barton constantly goes beyond what is required of him, in order to find new ways of achieving best practice for teachers. He's worked across state, Catholic and independent schools and been involved in the tertiary sector. Barton was previously deputy principal and director of curriculum and academic development at Snowy Mountains Grammar School in NSW. Between 2012-16, he worked on developing and modernising the curriculum and delivery options by leading the teaching staff to implement a number of innovations. As this implementation occurred, the school experienced continual improvement in its academic outcomes, culminating in the achievement of the best HSC results in its history.
Today, Barton is deputy principal – teaching and learning at Djarragun College, an independent Indigenous day and boarding school for students from across Australia's Top End. He is working with the teaching team to review and refine their teaching programs. He is also working with a number of academics and school leaders, to develop an Indigenous pedagogical framework relevant to the students and staff of Djarragun College.