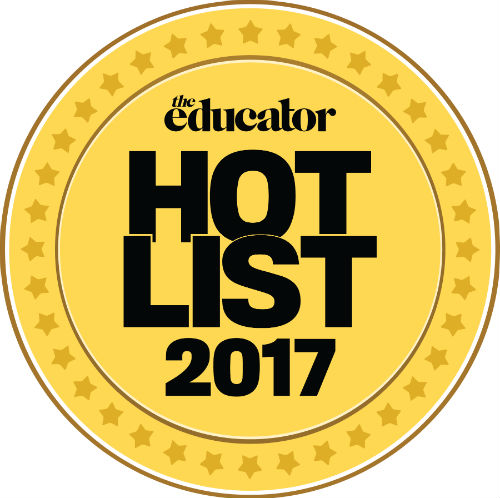 Mohammed Azim, Head of English and teacher mentor, Al Siraat College
Mohammed Azim is a hard-working and dedicated teacher whose career spans three decades. Having taught at primary, secondary and tertiary level, his influence has not been limited to the school environment, but extends to the wider community. For the past four years, Azim has collaborated with Moreland City Council's Oxygen Youth Centre in Melbourne to offer free holiday English master classes for students unable to afford classes run by other providers. It's a program that has seen hundreds of students obtain their Victorian Certification of Education and achieve good marks.
Azim has received a number of teaching awards and, as a proud Australian citizen who is Muslim by faith, sees his task as being to ensure his students practising Islam are taught Australian values as well as peace, tolerance and acceptance. Azim is also a strong advocate of interfaith initiatives.