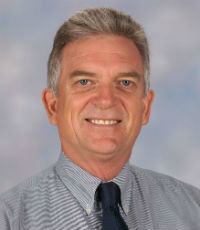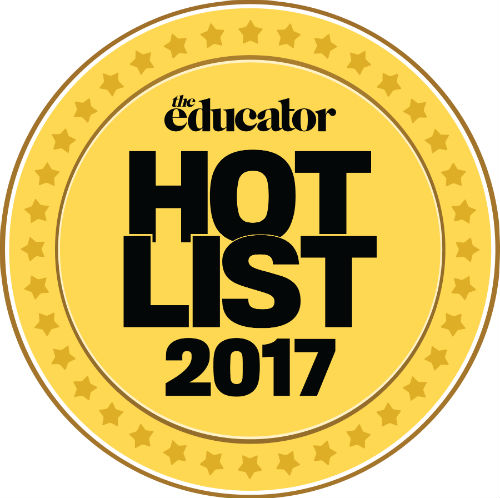 Peter West, Director of eLearning, Saint Stephen's College
Described as dogged in his determination, Peter West has been director of eLearning at Saint Stephen's College for a number of years. Over this time, he has played a leading role in transitioning the school from one that applies a traditional approach to one that utilises technology to enhance its learning offerings. He has been tireless in his work to provide professional development opportunities for staff, selecting the best digital resources for students, and working with the school's tech staff to maintain robust support systems. He has organised for Saint Stephen's to host major technology and education conferences, and positioned the school as a Microsoft Showcase school.
He has spoken at many conferences, including EduTECH on a number of occasions, and has also been invited to present at higher education conferences. He's published over 50 articles on blended learning, organisation-wide change and online learning environments nationally and internationally. He's also received a number of accolades, including the D2L BrightSpace APAC Excellence Award in 2015, for innovation in eLearning and whole organisation change.