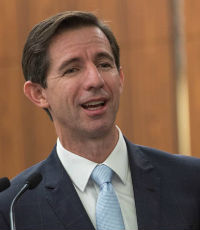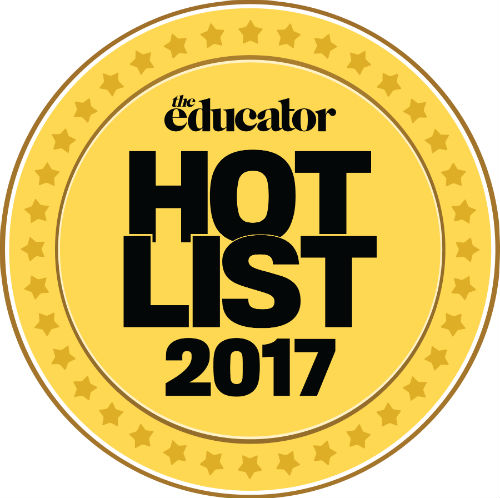 Simon Birmingham, Minister for Education and Training, Federal government
Simon Birmingham has been Minister for Education and Training since September 2015 and has had a number of items on his agenda in recent times.
Last month, Birmingham announced a proposal for Year 1 students across Australia to undergo national tests in literacy and numeracy, based on a report that's said to highlight the need to introduce those measures. The Australian Education Union and the states have expressed opposition. So, what will transpire?
September also saw the announcement of a pre-principal certification process, to be developed by the Australian Institute for Teaching and School Leadership, which aims to ensure principals are well prepared to step into the top job. What shape will the process ultimately take?
Also in recent times, the call was put out for public submissions for the Review to Achieve Educational Excellence in Australian Schools – a review which, in Birmingham's words, is about "determining the best evidence-based practices for our students that will help guide how our schools and educators focus the extra resources we're delivering in classrooms".
The public submissions process has just closed and the review, to be led by David Gonski, will report back to Prime Minister Malcolm Turnbull and Birmingham by March 2018.