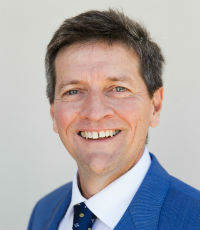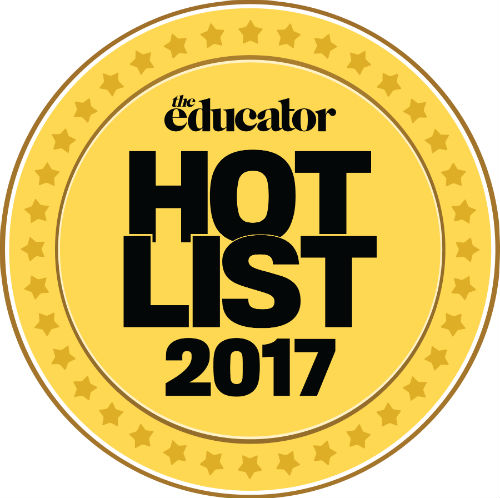 Steve Francis, Chief executive officer, Happy School
Steve Francis strives to improve staff well-being and increase their engagement in schools through his Happy School program. The program provides weekly professional development articles, which are designed to assist staff in better managing their stress and coping with change.
In partnership with productivity guru Louise D'Allura, Francis has launched the WELL Productivity program, which provides 12 months of self-paced professional development on well-being and productivity.
This year, Francis has launched a process of recognising and accrediting schools as Employers of Choice, offering external validation that a school's culture is positive and supportive of staff. He works extensively with schools across the country to optimise their educational institutions and, in 2017, presented at the APPA conference, the NZPF national conference and multiple state conferences for principals, middle and aspiring leaders and school business managers.