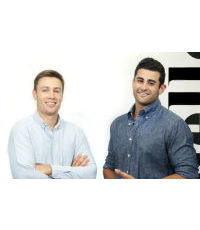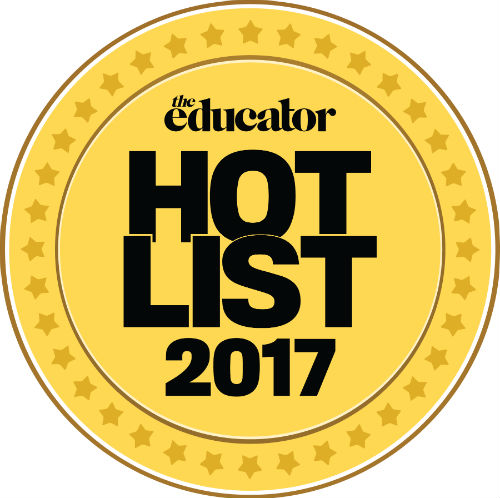 Thomas O'Donahoo and Robert Barakat, Co-founders, Atomi
Robert Barakat and Thomas O'Donahoo co-founded Atomi (getatomi.com), a leading HSC resource provider. They create syllabus-specific online video courses for the HSC and preliminary syllabuses, supporting students 24/7 in their senior study and providing teachers an invaluable classroom resource.
Atomi began with a few how-to maths videos, breaking down complex ideas and making the subject accessible and manageable for all students. Today, over one million lessons have been delivered to over 60,000 students, and the videos have been used by more than 5,000 teachers across NSW. Atomi currently has approximately 50 partner schools integrating the videos into their teaching strategies, and is reaching students directly in up to 850 schools across the state.
Barakat's and O'Donahoo's content empowers students to master fundamental ideas efficiently and allows them to take control of and personalise their learning. Additionally, it empowers teachers to spend more time on critical thinking skills.
In 2017, the pair brought on a team of senior reviewers – comprising highly experienced teachers, curriculum writers and HSC markers – to collaborate with content producers and ensure Atomi's video content is of the highest standard. It's all in the name of changing the face of school education.