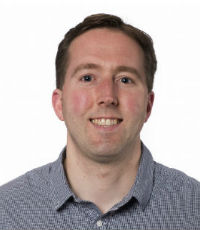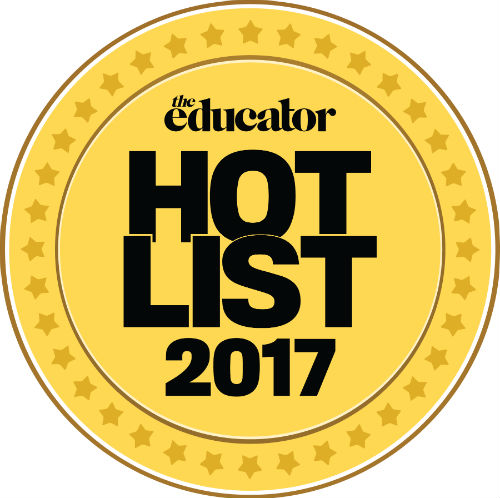 Tim Barlow, Director of technology innovation, St Leonard's College
Tim Barlow always strives to ensure St Leonard's College is at the forefront of innovative practice and pedagogy. He transformed the school's eLearning landscape with an in-house web platform, STL Link, to create online course material for each course offered at each year level; he saw the school become one of the first to implement a BYOD and BYO iPad program; he gamified the science curriculum; and he spearheaded an innovative shift to F-12 continuous reporting, using the Schoolbox platform. Barlow has been recognised by Apple as a distinguished educator for innovation, leadership and educational excellence.
This year, on top of his other duties, Barlow has taken on the role of head of DigiSTEM, following the recent launch of the school's DigiSTEM faculty. He is regularly sought out by (and acts as a guiding light to) other schools on their own innovation journeys. He is routinely asked to present to other schools at meetings and conferences.