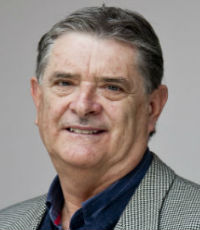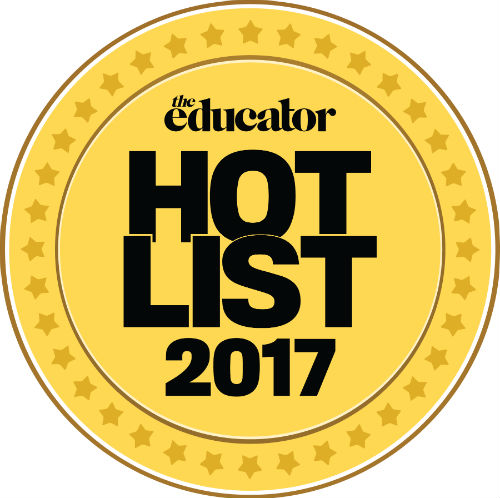 Wayne Sawyer, Director of research, School of Education, Western Sydney University
Wayne Sawyer researches in the fields of secondary English curriculum, curriculum history in English, effective teaching, program evaluation and engaging pedagogy in low-SES school communities. Currently, he's working on an Australian Research Council project on literacy knowledge in the making of English teachers. This research has enabled him to exert significant and documented impact on English curriculum development nationally.
Sawyer's research-based policy advice to the Victorian Curriculum and Assessment Authority on the current English curriculum frameworks was published as the conceptualisation paper for the English Learning Area in the Victorian Essential Learnings Framework. Similarly, for the NSW Board of Studies, he contributed a literature review that underpinned the development of the Years 7-10 English syllabus in NSW. He was also the chair of the NSW Board of Studies English curriculum committee, which oversaw the development of the last entirely state-based English syllabus prior to the national curriculum.
Sawyer also works with individual teachers, schools and connects with practitioners across regional spaces.