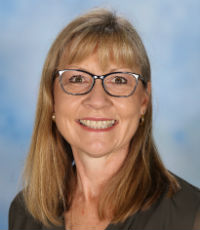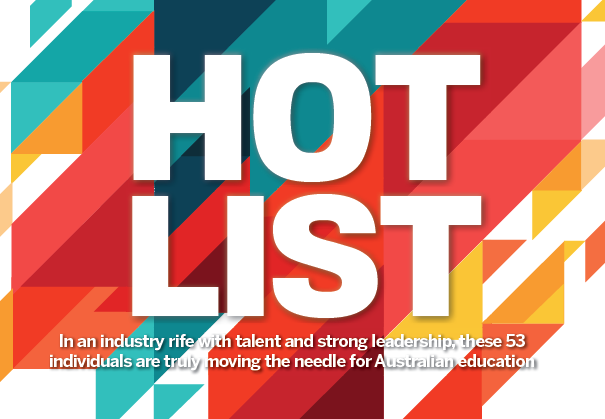 Adrienne Baucke, Acting principal, Parkmore Primary School
Parkmore Primary School's latest results on the Student Attitudes to School Survey showed growth of more than 20% in the area of student voice and agency. That's largely due to the work of acting principal Adrienne Baucke in the realm of student wellbeing, a topic she has presented on at the Positive Education Schools Association Conference for the past two years. In 2017, her presentation focused on the implementation of positive education in a small government primary school; this year, she shared her successes in increasing student voice and agency.
Baucke was also the only representative from an Australian government primary school to present at the 5th World Congress of the International Positive Psychology Association in Montreal in 2017. At a regional level, she has presented at a number of training days where she has shared her knowledge with teachers from the local area. Baucke's work has also led Parkmore Primary School to be recognised for its achievements in student wellbeing, including as a finalist for Best Student Wellbeing Program at the Australian Education Awards.