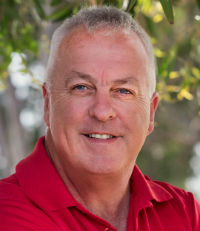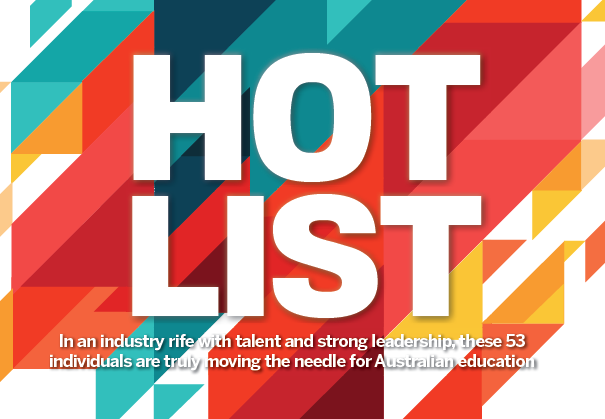 Chris Ramsden, Education consultant, Accelium/Mind Lab
Chris Ramsden often hears that his work is "amongst Australia's best-kept secrets"; others say he was ahead of time when introducing the first iterations of Mind Lab some 11 years ago. Throughout his career, Ramsden has demonstrated resilience, dedication and foresight whilst training teachers in the art of metacognition and transference. Ramsden's high-quality, evidence-based and evidence-generating game-based methodology has forged purposeful and positive partnerships with more innovative schools throughout 2018.
Accelium/Mind Lab's body of research has recently been mapped to the Social Venture -Evidence for Learning toolkit, which Ramsden supports with a strong commitment to grow and assess aspects of critical and creative thinking and personal and social capabilities. Throughout 2018, Ramsden has shared his work in conference workshops, keynotes and industry roundtables, discussing, amongst other topics, agile learning in the 21st century.