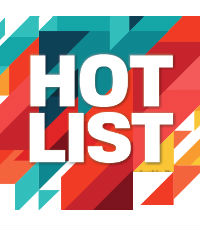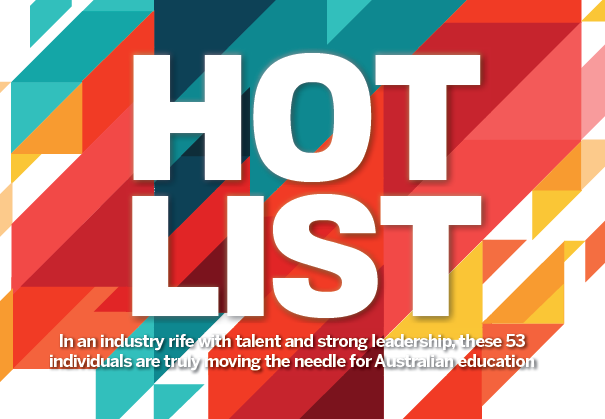 Esther Hill, Dean of teaching and learning, All Saints College Perth
Esther Hill is the passionate promoter and director of the Beyond Boundaries Institute at All Saints' College. A future-focused hub, the Institute has developed student-run Propeller Industries, operated from a 'hangar' on the college grounds, which includes a pop-up shop selling goods students have made on-site and enterprises where they redistribute other goods.
The second stage of the college's Creative Industries program is where students work with service partners such as disabled surfing, aged care, dementia charities, Anglicare for the homeless, and Teach Learn Grow for Indigenous work and projects in India. Organisations pitch their problems to the students, who then have the opportunity to solve real-world issues.