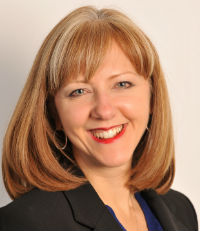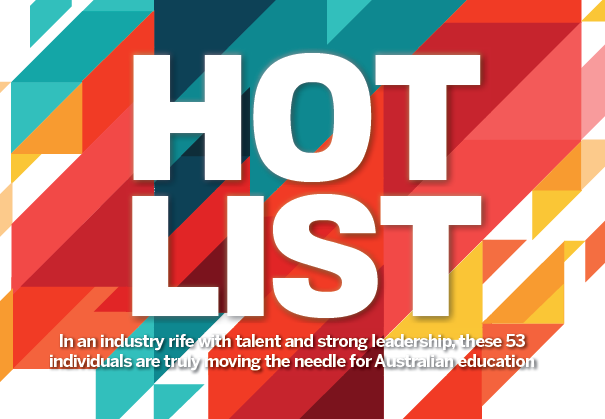 Fran Reddan, Principal, Mentone Girls' Grammar School
Principal Fran Reddan has completely turned around Mentone Girls' Grammar to focus on empowering women with innovative curriculum practices and staff­ development. She has created an enterprise culture for the school, including an Enterprise Academy where students can create their own businesses, which helps them develop real-world skills and prepares them to thrive in today's fast-paced world.
Reddan has also led the development of a wellbeing curriculum to support students through the challenges girls face throughout adolescence. Mentone Girls' Grammar has created innovative and first-of-their-kind wellbeing journals for students across the school, from the 3-year-olds in the Early Learning Centre to the 17-yearolds in Year 12. The journals include everything from financial literacy and mental health guidance to enterprise skills and wellbeing support, with a planner at the back. The journals are currently being reviewed for issue again in 2019.