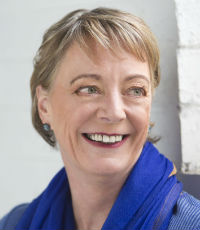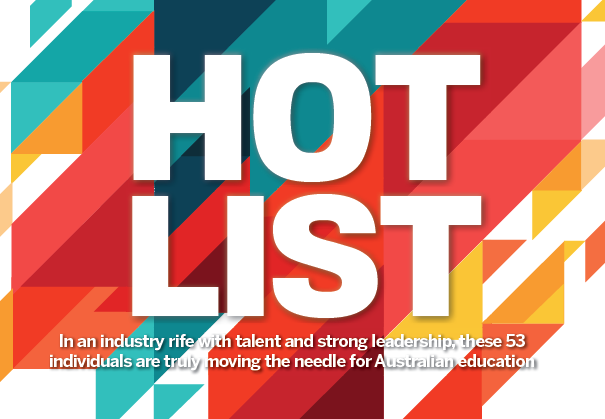 Jen McVeity, Creator and CEO, Seven Steps to Writing Success
In creating the Seven Steps to Writing Success program, Jen McVeity has helped raise the literacy levels of more than a million children. The program improves not only NAPLAN scores, but also school data to track real student literacy. Aggregate data of 1,500 students in F-6 shows an 11% increase in writing skills on the NAPLAN band in just six to 10 weeks. The program has also been shown to improve student engagement within a matter of weeks.
McVeity says the Seven Steps' simplicity and verbal collaboration are key to making students feel engaged and confident. "They want fast lessons and quick gains – and they love the improvement," she says. Teachers have reported that since implementing the program, their writing classrooms have transformed from quiet, serious places into "buzzing hives of creativity and excitement".