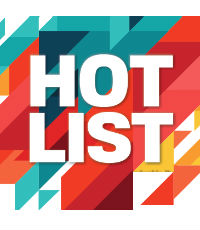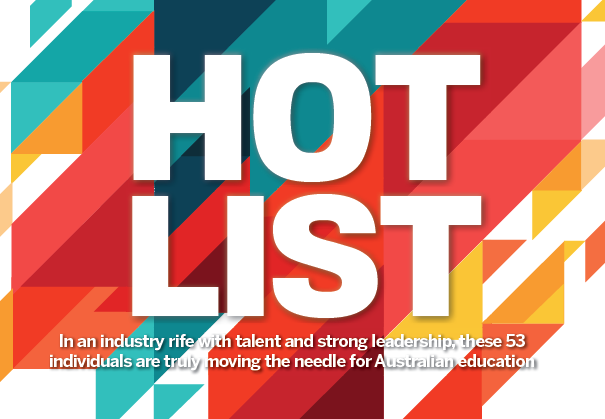 Jennie Vine, Assistant principal, Wooranna Park Primary
Jennie Vine has been spearheading transformative practice for the past seven years, igniting passion, purpose and agency with primary-aged students. In doing so, she is spreading the message that positive impact in the world is based on good character, a thirst for learning, grit and tenacity.
Wooranna Park Primary's Enigma Missions program lets students connect with professionals in the field, cross-referencing complex information and creating action projects as their journey develops. Students present their research in learning symposiums attended by parents, peers, secondary college students, professionals and other staff members. Audience members cross-examine each presenter using complex questioning techniques to ensure that the student's learning has been transferred into long-term memory. The program allows students to explore subject matter well outside of the primary curriculum.