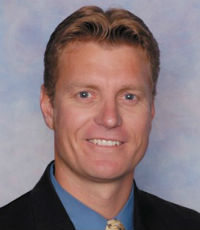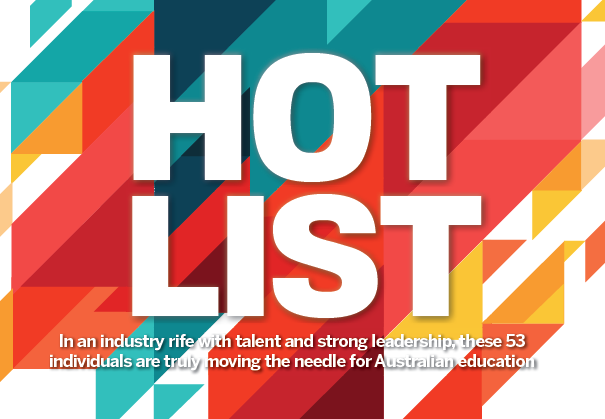 Matt Lewis, Principal, Lidcombe Public School
Matt Lewis' leadership, social awareness and keen sense of what students need have led him to introduce growth mindset training for staff­ and parents at Lidcombe Public School, allowing students to build resilience and prepare them for real-world success.
Lewis also oversees Literacy, Language and Learning [L3], a program in operation since 2011, which teaches reading to students in the early years. Under Lewis' leadership, the results of the L3 program have been so outstanding that Lidcombe is one of only two schools that has the capacity to train other schools in L3, currently impacting upon 15 other schools.