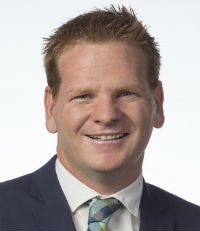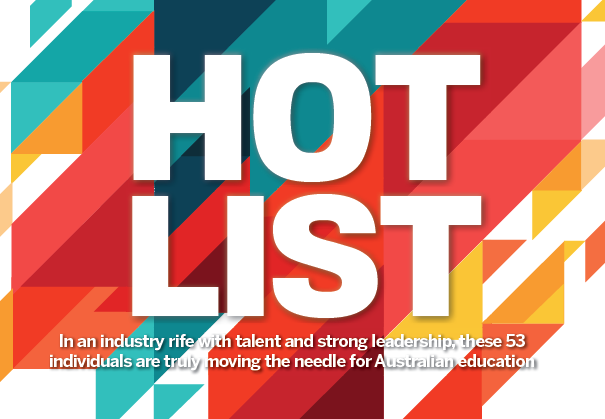 Peter Allen, Director of teaching and learning, Scotch College
At Scotch College, Peter Allen and his team have created genuine change that they have yet to see replicated in schools elsewhere. Scotch College runs two curriculums in Year 11 and 12 across two single-sex schools by having cross-campus classes and a bus that ferries students between every lesson. Allen says the college has "thrown the Australian Curriculum in the bin" in a Year 9 and 10 STEM elective, for which three teachers teach in an open space with no content, no assessment and no reporting – and it remains the college's most popular elective.
Scotch College has also partnered with a local creative agency, FORM, to establish the Art of Creative Learning program, which sees teachers work with artists to redefine how they teach subjects like maths and science to encourage creativity.