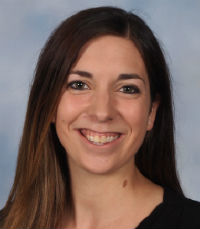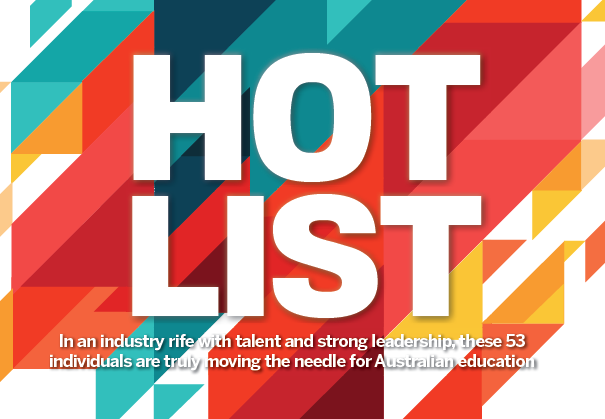 Rachel Grieve, Dance coordinator, Grace Academy, Lutheran College
Rachel Grieve is one of the most respected dance teachers in Queensland and is changing the shape of dance as a subject across the state, including creating a unique new curriculum for use in dance classes throughout Australia. Grieve's work has the potential to transform the way dance is taught in Queensland by including contextual, analytical information and practical elements in a production that is readily viewable by mass audiences. She has personally designed a curriculum on the company's production of Cinderella that is now being used in classrooms across Queensland. Her work is likely to be used for decades to come by schools in Australia and potentially across the globe.
Grieve sits on the district panel for review and moderation of all assessable dance work in the region's schools and has personally designed the curriculum used in several schools. She is accredited as a leader within the Lutheran Church of Australia and its schools. She also uses her skills to influence the next generation of teachers and is regularly sought out as a mentor and guide.